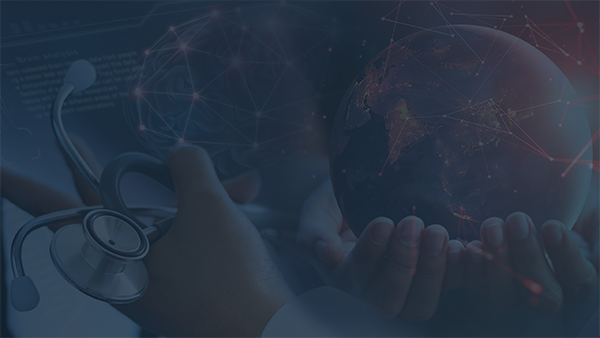 Individual Sessions are numbered in the order in which they were presented. The complete program recording is the first video in the playlist.
Thank You for Attending the ASCO Program Directors' Retreat
Video presentations from the 2020 and 2021 Virtual Program Directors' Retreats can be found by selecting "View Session Archive" at the top right of this page.
2021 Program Directors' Retreat
2021 Program Directors' Retreat